My story begins back when I was a kid with a snap-on cape and a burning desire to change the world. And while most kids have some type of superhero complex when they are younger, they eventually outgrow it.
Not me.
I spent the vast majority of my life searching for the proverbial burning building that I would run into and save the day. Leaving my mark on this planet. However, stuff like that rarely shows up when or how we expect it to. But more on that later.
Upon the realization that it might take a little longer to change the world than I thought, I got distracted. I found myself graduating from Berklee College of Music in Boston, Massachusetts with a degree in music performance and the impossible dream of one day performing on Broadway.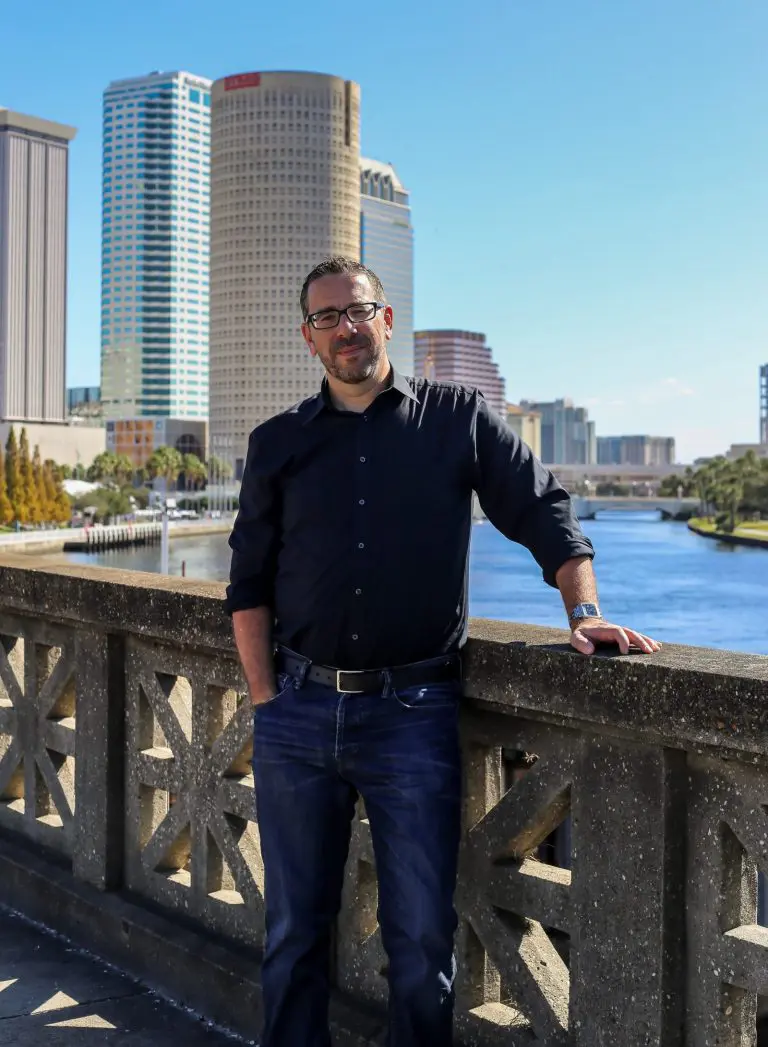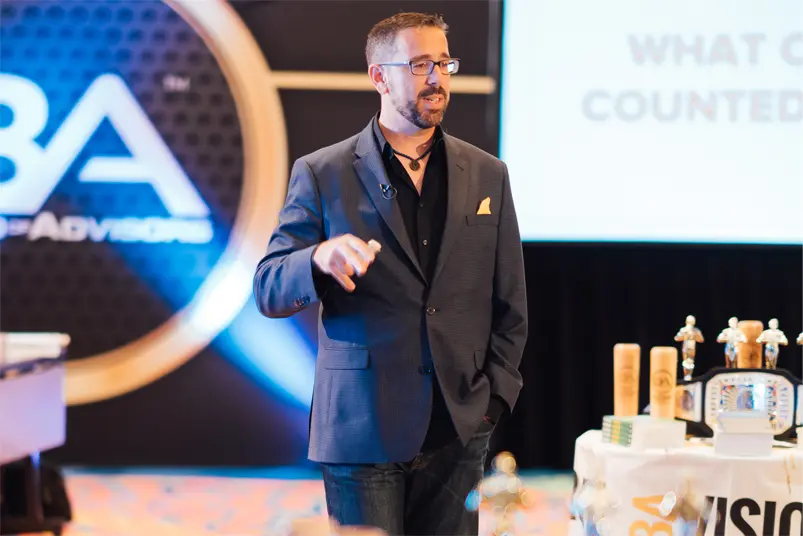 I was completely unqualified. I was too young and inexperienced. But what I lacked in experience I more than made up for in the ability to market myself and chase my dream with a level of tenacity that Broadway has never seen. And somehow that was enough to earn my place on stage as the bass player for the Tony Award-Winning Broadway Show Rent.
Fast forward a bunch of years later after traveling around the world playing music, recording with Grammy Award Winning Artists, and writing for some of the most widely read music publications in the world, I decided to start my own marketing company.
Somewhere along the way, I caught the attention of Nike. Then American Express. Then Berkshire Hathaway. And for the next fifteen years, I found myself running an online marketing firm that worked with some of the largest companies in the world. Until I remembered that kid with the snap-on cape and the burning desire to change the world.
I resigned from my own company in exchange for nothing more than the freedom to chase my next big dream. And that's when I started LoudMouse. A branding and marketing agency that turns big ideas into global movements and for the last few years, LoudMouse has helped others live out their dreams and change the world.
One of those big ideas has been my best-selling book Be a Dick: How One Person Can Change the World in the Most Unexpected Way which is shifting the way people see the impact they can make on others through micro-acts. Not only has the book made an impact, but it has created a community of people who support each other in their dreams of making a difference.
I have since shared that message on stage speaking alongside the likes of Gary Vaynerchuk, Brené Brown, Simon Sinek, Chelsea Clinton, Scott Stratten, Jay Baer, Chris Brogan, and many more.
When I look back at my life experience and this desire to change the world, I see a bass player who supported a show that changed Broadway and changed the lives of those who saw it. I see a speaker that inspires people to take on something they never thought possible. I see a writer who puts words together that changes the way you see something. And I see an entrepreneur who helps people create a legacy that impacts hundreds of millions of people.
I was never meant to change the world alone. I was meant to change the world by helping people like you who want to change the world.